Treasure Coast Air Conditioning Repairs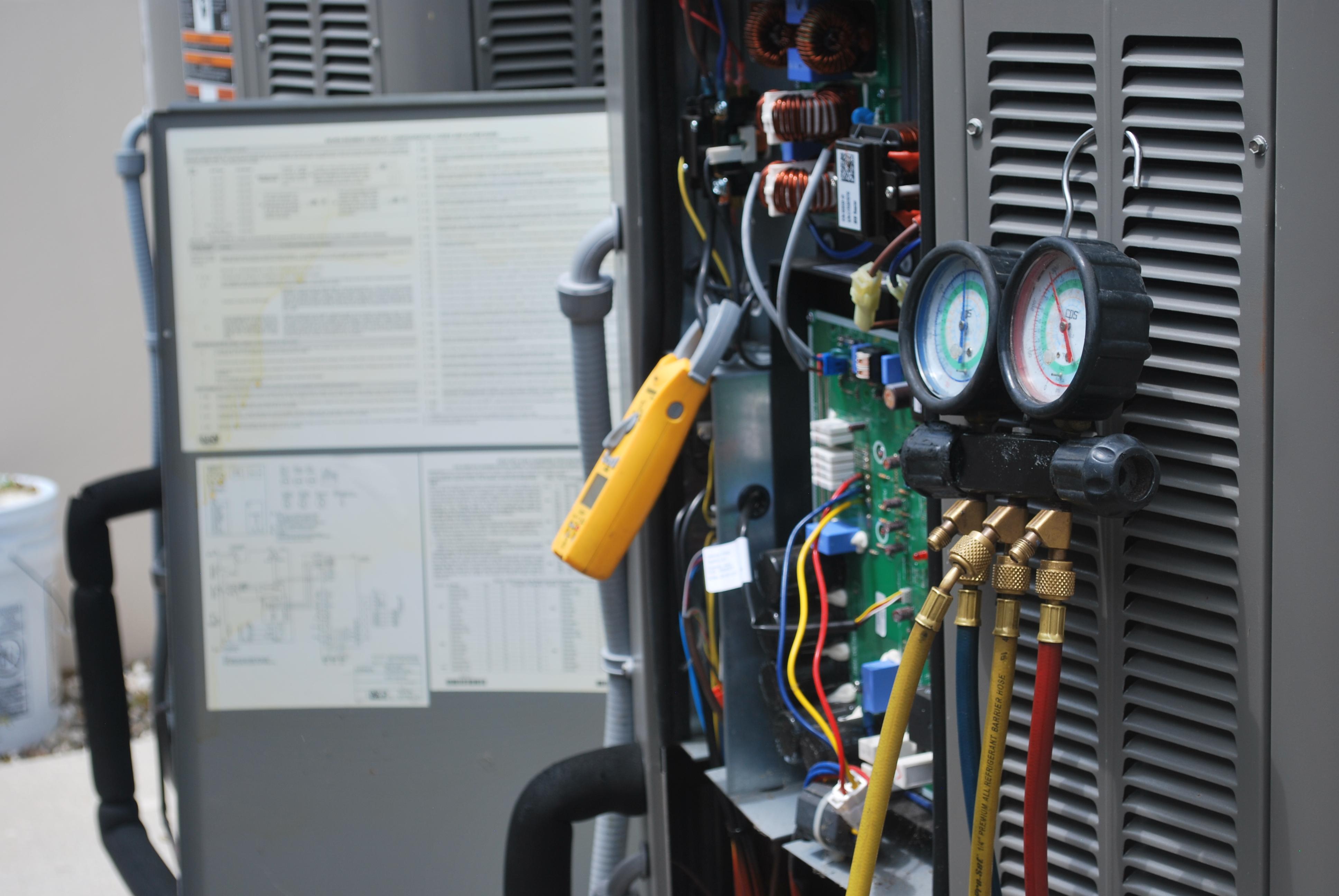 At Sea Coast Air Conditioning, our air conditioning company believes that every local family and business deserves to have a fully functional and efficient HVAC system in their properties. When your AC unit breaks down, you and your family are deprived of the comfort and security that you expect and deserve in your home. Your air conditioner is critical to the productivity of your business. Our professionals are here to ensure that your unit always operates in the best possible manner by providing prompt, reliable air conditioning repairs in Port St. Lucie and the surrounding areas.
Call Sea Coast Air Conditioning today if you need to hire a professionally licensed air conditioning contractor to assist you in Port St. Lucie. Our courteous and polite staff would be happy to take your call and to assist you in any way that we can. Our knowledgeable experts can answer any questions that you may have. We can schedule your appointment today.
Air Conditioning Repairs and Troubleshooting
The key to successfully fixing your air conditioner is to determine the precise cause of poor system performance. Our Port St. Lucie air conditioning service professionals have been serving the local community since 1982. In addition to our three decades of experience, our technicians go through regular training in order to stay abreast of the most advance AC technology and methods on the market.
As such, our air conditioning company has the knowledge, skill, training, and experience necessary to help our clients out with any AC repairs in Port St. Lucie . We can troubleshoot your system in order to find every problem present. After our efforts, your air conditioner will operate in the most efficient and effective manner. You and your family are guaranteed to be pleased with the results.
Air Conditioning Problems We Routinely Resolve
Our Port St. Lucie air conditioning company has seen just about everything that can go wrong with an HVAC system. If you notice any of the following problems, call our professionals today:
Thermostat issues
Sensor problems
Electrical connection malfunctions
Condensate pipe issues
Freeze Ups
Non-Uniform cooling
Inefficient service
Coolant charging
And More
When you hire our professionals for your air conditioning repair needs, our team will do everything in our power to improve the efficiency and performance of your system. Our experts refuse to cut corners. Our goal is to provide each of our customers with the highest quality service possible at all times. Through the exceptional results that we consistently achieve, we convey the fact that you can trust us with all your present and future air conditioning repair needs.
If you need air conditioning repairs in Port St. Lucie , FL or the surrounding areas of the Treasure Coast, please call Sea Coast Air Conditioning at 772 212 8174 or complete our online request form.