Anti-Corrosion Coatings Used By Port St Lucie Air Conditioning Experts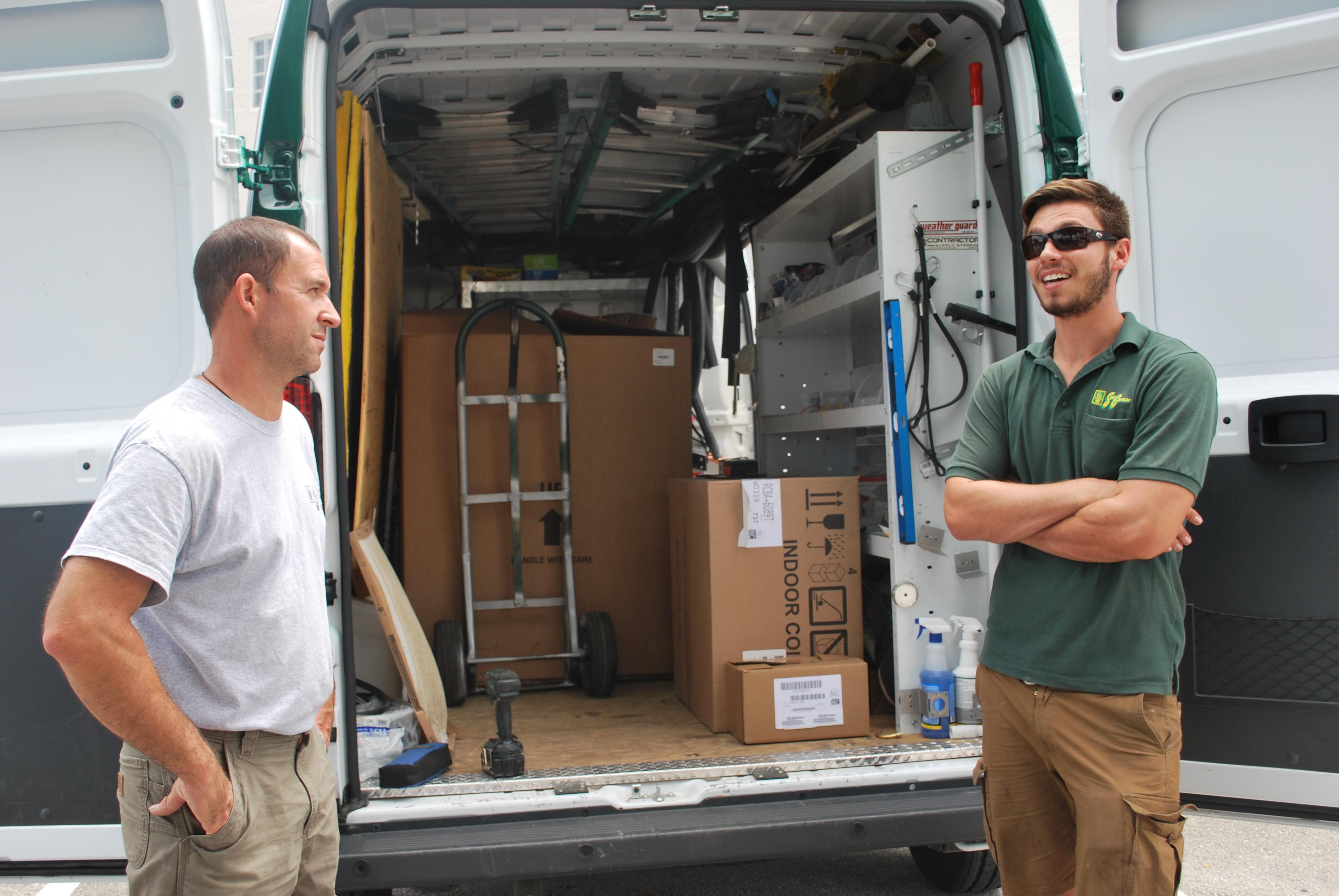 Living on the Treasure Coast has many amazing benefits. Being next to the water in a great climate in a caring community is ideal to the point of paradise. At the same time, however, our location does have some unfortunate disadvantages. Because so many locations are close to the coast, it is vitally important to protect our air conditioners from premature corrosion and failure. At Sea Coast Air Conditioning, our air conditioning company specialize in anti-corrosion coatings in Port St. Lucie for AC units.
If you want to protect your air conditioning and heating system from the adverse effects of exposure and corrosion in the Port St. Lucie area, call Sea Coast Air Conditioning today. Our courteous and polite staff would be happy to take your call and to assist you in any way that we can. Our knowledgeable experts can answer any questions that you may have. We can schedule your appointment today.
Who Needs Corrosion Coating Protection
Chances are that you might need the protection, if you live near the ocean or brackish river water. Salt Corrosion is the worst enemy of an AC system.
There are also several Treasure Coast communities that have ground water that is also very corrosive, and their sprinkler systems can slowly melt away energy efficiency by destroying the outside condenser coil and ultimately cause premature coil and compressor failure.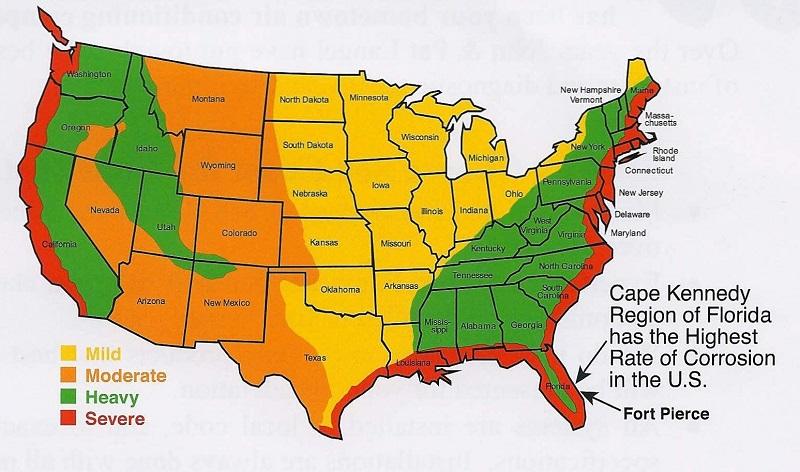 Why Do You Need Anti-Corrosion Coatings in Port St. Lucie
When refrigerant is pumped through the condenser coil in your outside unit, it is dissipating heat that is being moved from inside your home to the outside air. When it loses its ability to do so, the capacity on your system is reduced.
For example if you had a 3 ton (36,000 BTU) system with an unprotected coil, over time it starts to lose its capacity to transfer heat. Eventually your system will run more like a unit with 2.5 ton capacity. When this happens you become uncomfortable inside your home and pay electric bills that look like a mortgage payments.
In a salt air environment unprotected coils will begin to corrode in just several months. This can cut the useful life expectancy by years. At Sea Coast Air Conditioning, our Port St. Lucie anti-corrosion coating experts can help prevent this from happening, saving you money in the short and long term.
Port St. Lucie Air Conditioning Anti-Corrosion Experts
When you hire our Port St. Lucie air conditioning contractors for your anti-corrosion needs, you can rest assured knowing that your AC unit has the highest level of protection possible. Our team can help you avoid the costly repairs and premature need to replace your AC unit that result from corrosion. Your system will be able to provide your property with the highest level of comfort in the most efficient manner for the longest time period possible.
If you would like more information on anti-corrosion coatings in Port St. Lucie, FL or the surrounding areas of the Treasure Coast, please call Sea Coast Air Conditioning at 772 212 8174 or complete our online request form.