Treasure Coast Heating Installations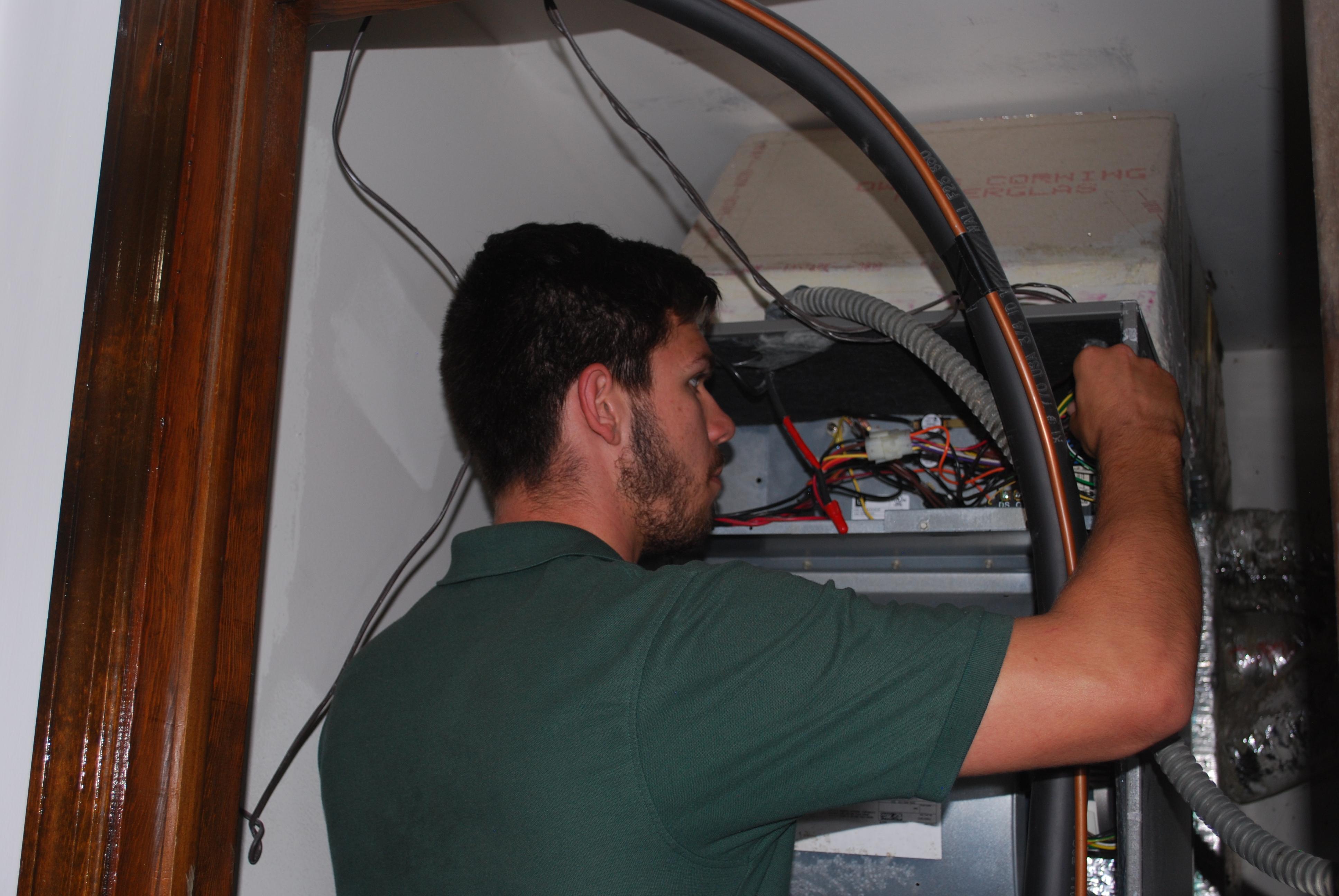 At some point in time, every heating system needs to be replaced. When the time comes for your property, it is vitally important for you to contact a professionally licensed expert for help. A new furnace, boiler or heat pump is a substantial long term investment. At Sea Coast Air Conditioning, our heating contractors are here to help you with the entirety of this effort. We specialize in both helping our clients select new heaters and providing top quality heating installation in Port St. Lucie and the surrounding areas of the Treasure Coast of Florida.
Since 1982, our professionals have been providing the highest quality heating installation services to the Port St. Lucie community. Our heating services team proudly serves both commercial and residential clients. We are honored by the fact that so many local customers have trusted us over the decades. When you hire us, our team promises to honor this trust by ensuring that you choose and install the best heater for your home and your family.
Call Sea Coast Air Conditioning today if you need to hire a professionally licensed heating contractor to assist you with a heating installation in Port St. Lucie. Our polite and knowledgeable staff would be happy to help you in anyway that you can. Our experts can answer any questions that you may have about your prospective system. We can schedule your appointment today.
Expert Help Selecting Your New Heating System
Perhaps the most important part of a heat pump or furnace installation project is choosing the right system for your property. At Sea Coast Air Conditioning, our Port St. Lucie heating experts are here to help you in this regard. We strive to ensure that every heater we install is customized to our customer's specific and unique needs.
Our team will personally inspect your property to help you select the right heater for your home. We can provide you with expert advice and guidance concerning efficiency, sizing, and other critical performance attributes. Afterwards, you and your family will be completely pleased with the performance of your heater for years to come.
Heating Installations Conducted Precisely and Expertly
After our professionals help you select the best heater for your Port St. Lucie home, we will then install your new system in the most precise manner possible. In this way, we ensure that you get the absolute most out of your new heater, furnace, boiler, or heat pump. Your heating system will operate in the most efficient, effective, and reliable manner for the long term. Our highly skilled professionals will always be available to provide for your routine maintenance and emergency repair needs.
If you need a new heating system installed in Port St. Lucie, FL or the surrounding areas of the Treasure Coast, please call Sea Coast Air Conditioning at 772 212 8174 or complete our online request form.